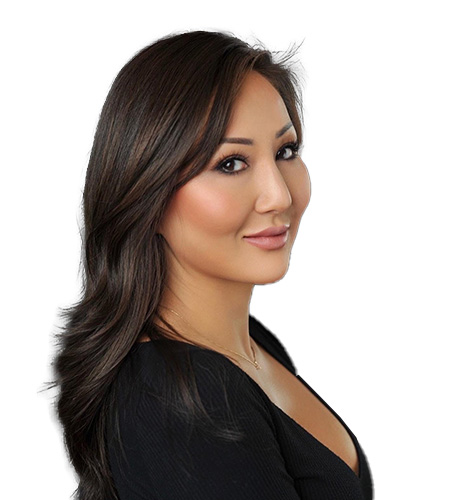 Celene Crofton
Marketing Specialist
Celene brings years of Clinical and Sales experience in the medical industry. Most recently Celene has been working at a highly successful Territory Manager in the Aesthetics space. Additionally, she has had a successful and thriving career previously working as a Clinical Director, Marketing Manager and Directly of Operations.
In her spare time, she spends a lot of it with her puppy, Izzy doing local hikes, walks, runs, and playdates. Celene has a passion for helping others in need, volunteering and feeding the homeless. She is passionate about health and fitness and is an advocate for mental health awareness.
Celene is extremely excited to be a part of the Coastal Sleep family as a Marketing Specialist and she truly feels that her passion and strength lies in building lasting relationships and educational training.  She is extremely excited for this new venture in her career with Coastal Sleep!