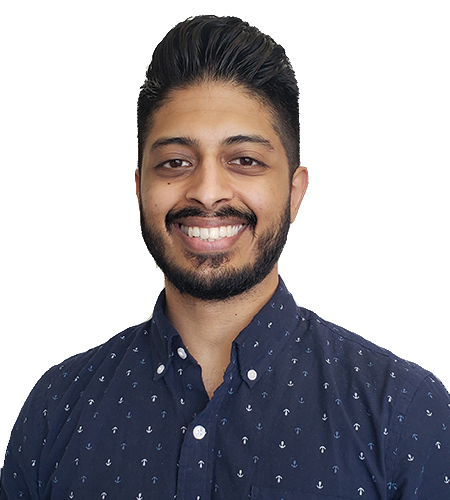 Manpreet Dhillon B. HSc.
Registered Respiratory Therapist
Manpreet has been in the sleep industry since 2016. Completing his Bachelors of Health Science degree and Respiratory Therapy Diploma (TRU) in 2016. Manpreet is dedicated to education on sleep apnea, improving patient quality of life, and providing an enjoyable experience to patients. When not at the office Manpreet stays active playing hockey and soccer. He can often be found in the kitchen trying to perfect his culinary skills. Manpreet is fluent in Punjabi as well.