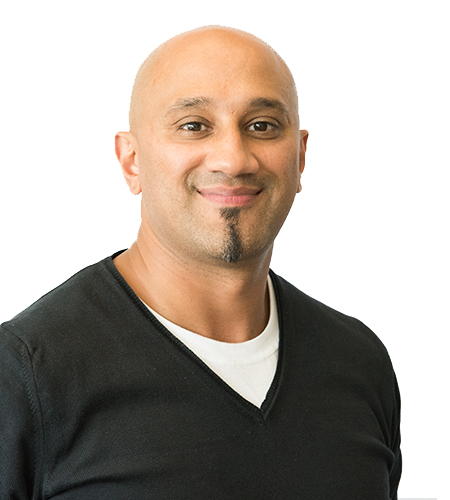 Onkar Rai
Registered Respiratory Therapist

 –Director of Sales & Marketing

Onkar is a co-owner at Coastal Sleep since 2002. Onkar has completed his Science degree at UBC and Respiratory Therapy diploma at UCC/TRU. Onkar has experience as a Respiratory Therapist for over 11 years as a staff therapist at the Royal Columbian Hospital from 2001-2011(full-time transitioned to casual). He has been treating patients with sleep-disordered breathing for over 11 years. Onkar plays a key role in managing the day to day operations at Coastal Sleep, along with marketing and business development. He is a husband and father of two, and lives in White Rock, BC. Onkar is fluent in Punjabi.