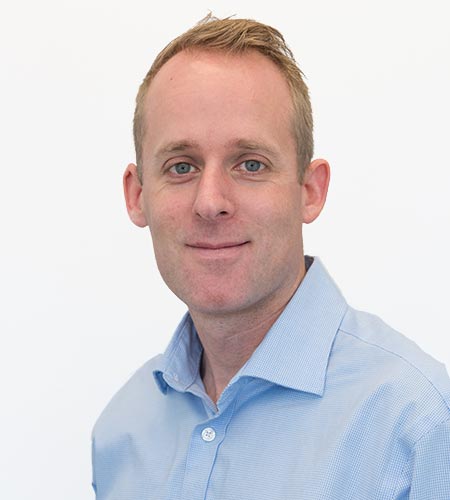 Paul Sweeney
Registered Respiratory Therapist

-Director of Clinical Operations / General Manager

Company founder in 2001, Paul has years of experience treating patients with sleep disorders. Paul completed his Respiratory Therapy diploma at UCC/TRU. Paul has past experience working at the Richmond Hospital as a staff Respiratory Therapist and as an Anaesthesia Assistant. Paul has gained valuable knowledge through his close working relationships with the Richmond Sleep lab and its associated sleep specialists. Paul is a husband and father of two and lives in Port Moody, BC.