Sign Up For A CPAP Trial Today
To start your CPAP Trial, please have your physician complete the referral form and send it to your local Coastal Sleep office.
A CPAP trial starts with a take home sleep monitor arranged through our office to diagnose the severity of your sleep apnea. CPAP trial will begin soon after.
Diagnosis
If you have not been tested for sleep apnea, we will arrange a home sleep monitor from one of our conveniently located offices. Use it at home for 1-2 nights and return to the office the next business day. Contact your local office to arrange a pick-up date. A doctor or nurse practitioner referral is required for testing.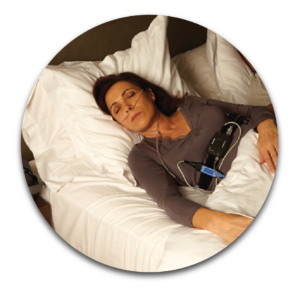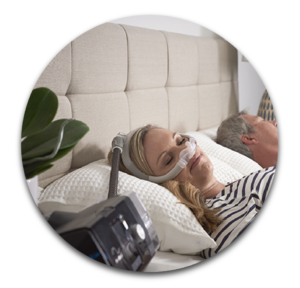 Initial Set-Up (CPAP Trial Start)
Your therapist will meet with you to review your results and explain what sleep apnea is and how CPAP therapy works. This appointment is typically between 45 minutes to 1 hour.
Follow-Up
Your sleep clinician will follow-up with you in our office or through telemedicine on a weekly or bi-weekly basis until we have ensured your sleep apnea is well treated. Most new CPAP machines have sophisticated downloadable data which will allow us to ensure the settings on your machine are correct. Once you're sleeping better we will  complete an overnight oximetry to ensure your blood oxygen levels are normalized and your Obstructive Sleep Apnea (OSA) is well treated.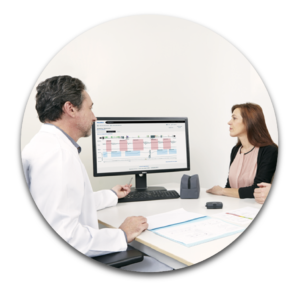 Billing
CPAP machines are currently not covered by MSP in the Province of BC, BUT they are covered by most extended health insurance companies.  Our staff will complete all paperwork necessary to quote and/or bill your insurance company. Your sleep therapist will help you find the CPAP system that will effectively treat your OSA and they'll make sure that it is affordable for you. Prices on CPAP machines range from as low as 1200 dollars to 2600 dollars. CPAP machine prices cover the cost of the machine (with accessories), the consultation time of your therapist, all reporting, future oxygen testing and your follow up with Coastal Sleep for the lifetime of your machine.
Reports to your doctor
Your Respiratory Therapist will communicate with your physician on your progression on CPAP. They will then complete a progress report, a CPAP machine download, and write a report which will be sent to your doctor for their review.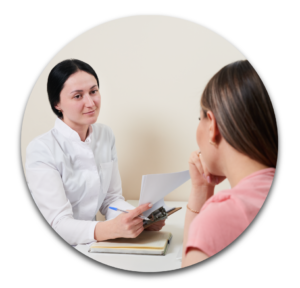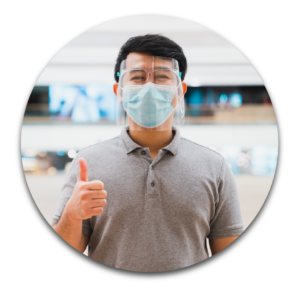 Follow-up for Life
As long as you have your CPAP machine, we at Coastal Sleep want to ensure that you continue to use your machine on a regular basis.  Our therapists will follow-up with you regularly to ensure your machine is functioning correctly, your mask is fitting well, and that your apnea remains well treated.
Don't know what to expect during your CPAP Trial?