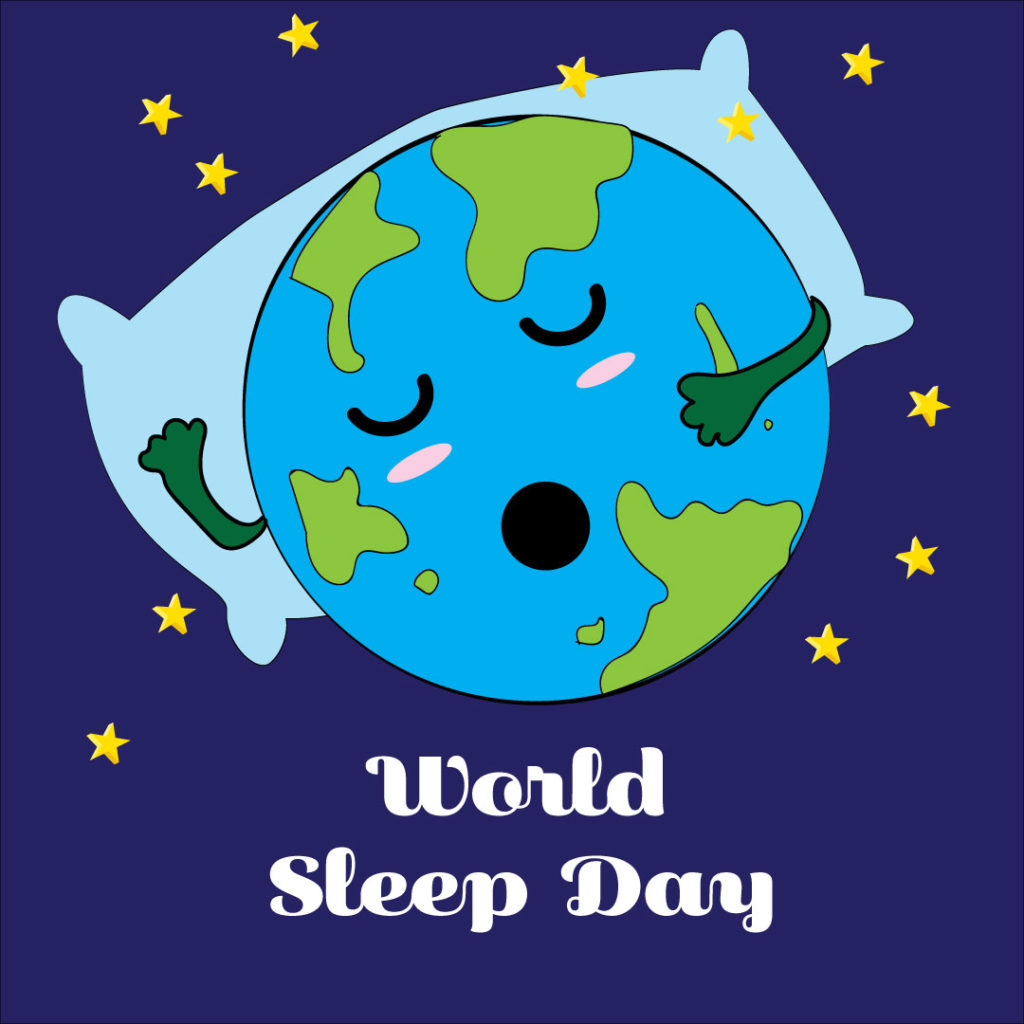 ICYMI: Today is World Sleep Day!
Sleep can affect your overall health and well-being. Are you getting the recommended 7-9 hours of sleep? Do you feel rested when you wake up in the morning? Do you have continuous, uninterrupted sleep at night? If you answered "No" to these questions, it's time to think about your sleep health!
Check out this segment from CTV Morning Live about sleep health and how to improve the quality of your sleep:
https://bc.ctvnews.ca/video?clipId=1637056
All rights reserved CTV Morning Live Vancouver
If you feel tired even after sleeping for more than 7 hours, if you've been told that you snore loudly at night, or if you wake up multiple times in the middle of the night, you may be suffering from sleep apnea. It's a type of sleep disordered breathing where breathing ceases for 10 seconds or more Left untreated, it can lead to metabolic problems, diabetes or even heart disease! If you think you may be suffering from a sleep disorder, talk to your physician or contact us for more information.